Why
Elevate Semiconductor?
Endlessly Innovative. Consistently Elevated. Forever Pioneering.
At Elevate Semiconductor, our mission is to exceed our customers' expectations with high-quality products and excellent services. To fulfill this, we employ innovative thinkers in all roles and regions worldwide. We then empower them with the freedom, opportunities, and backing necessary to shape the future of technology, steer their career development, and fuel their personal growth.This is the blueprint of Elevate's breakthroughs.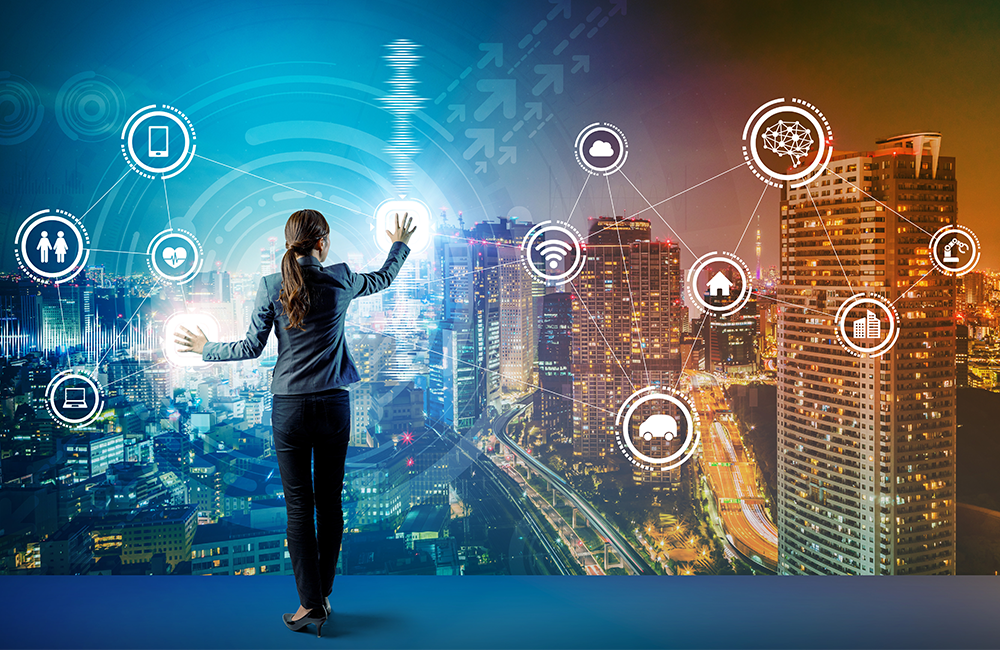 VP Of
Finance
The Vice President of Finance will play a pivotal role in shaping the financial landscape of our organization, with a strong emphasis on fostering a collaborative and people-centric approach. In addition to overseeing planning, accounting…
Location: San Diego / Austin (Preferred)
Lead Analog IC
Design Engineer
As the Lead Analog Design Engineer you will be responsible as a technical design leader as well as planning, directing, coordinating, and overseeing activities in the IC Design department…
Location: San Diego/ Austin/ Remote
TEST
ENGINEER
We are looking for a Test Engineer to join our growing team in San Diego and be a key player in delivering the benefits of optimized test solutions, while improving the flexibility and fungibility of test capacity.
Location: San Diego
INTERNSHIPS AT
Elevate Semiconductor?
Elevate Your Future:  Join Our Internship Program
Elevate internships offer a great opportunity to turn academic accomplishments into projects that make a real difference. You will be working hard and making an impact right away, showing how your decisions have real-world repercussions. Our structured internship program aims to provide easy access to senior leadership while establishing an environment that encourages broad networking and learning from knowledgeable people at all levels of the organization's hierarchy.
Elevate has the privilege of welcoming a group of interns into our company each year. These people get the opportunity to develop their skills on a personal and professional level, and become part of the culture of the business. We welcome you to learn more about our internship program.
Careers @ Elevate -
contact us