Analog IC
Design Engineer
As an Analog IC Design Engineer, you will work with a small team to develop leading edge ATE integrated circuits. You will design very complex and highly integrated solutions on leading edge high voltage and mixed voltage/mixed gate process technologies encompassing 65nm CMOS to 100+V BCD with the support and mentorship from Senior Engineers.
Schematic design and simulation of circuits for a variety of high speed and precision CMOS ATE circuits.
Layout, verification and post layout simulation of circuits. Include Monte Carlo, SOAC and corner analysis. Mixed signal simulation at channel and chip level.
Develop innovative circuit architectures to optimize power, performance and density.
IC characterization and support of test development and qualification for ATE specific parameters and use conditions.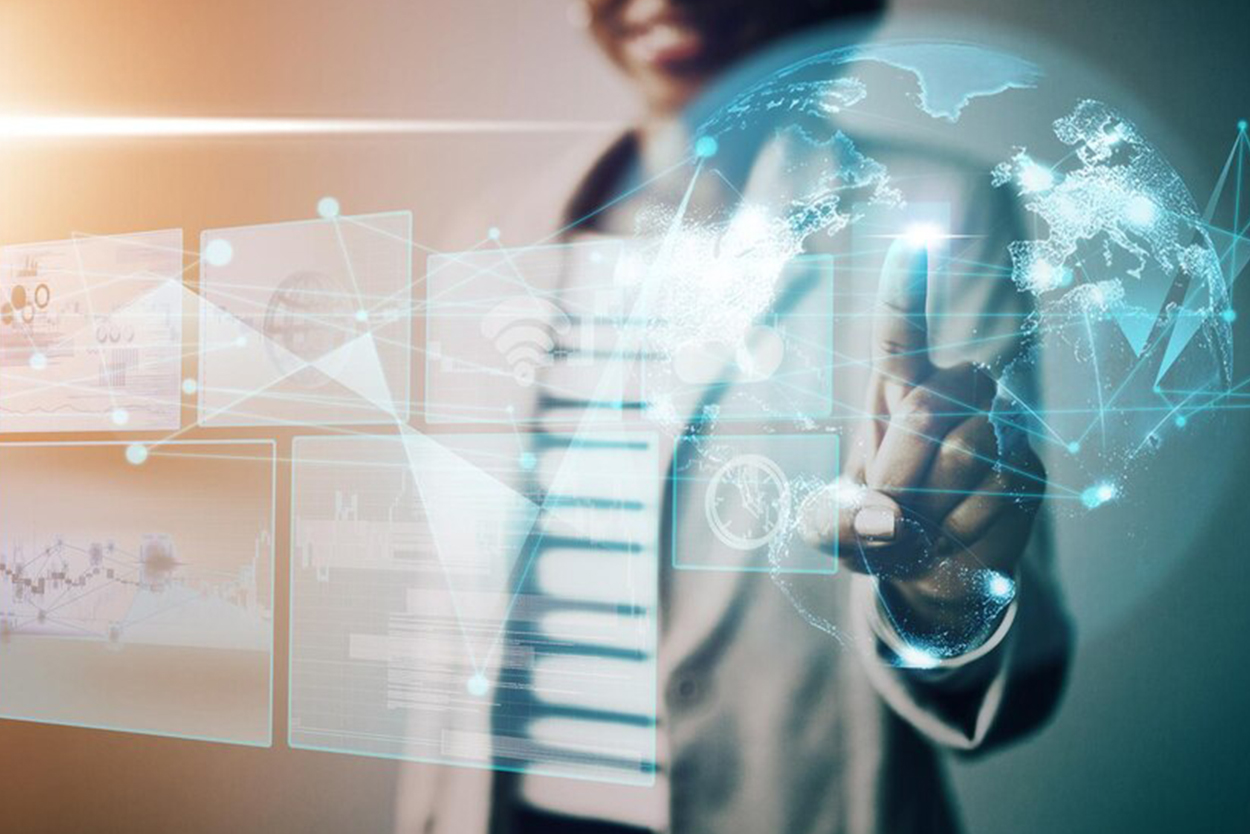 Bachelors degree in Electrical Engineering; Masters degree preferred
Solid analog CMOS circuit design fundamentals.
Ability to design and analyze complex feedback loops. Stability analysis and design of compensation schemes.
Ability to seamlessly interface with internal and external functions (engineering, manufacturing, application, etc.) to develop leading ATE products.
Understanding of the IC design, qualification and manufacturing cycle.
Experience with industry standard analog and mixed signal EDA tools.  (Cadence/Mentor Graphics/Tanner. LVS and DRC using Cadence or Mentor tools.)
Must be able to work onsite in San Diego, CA.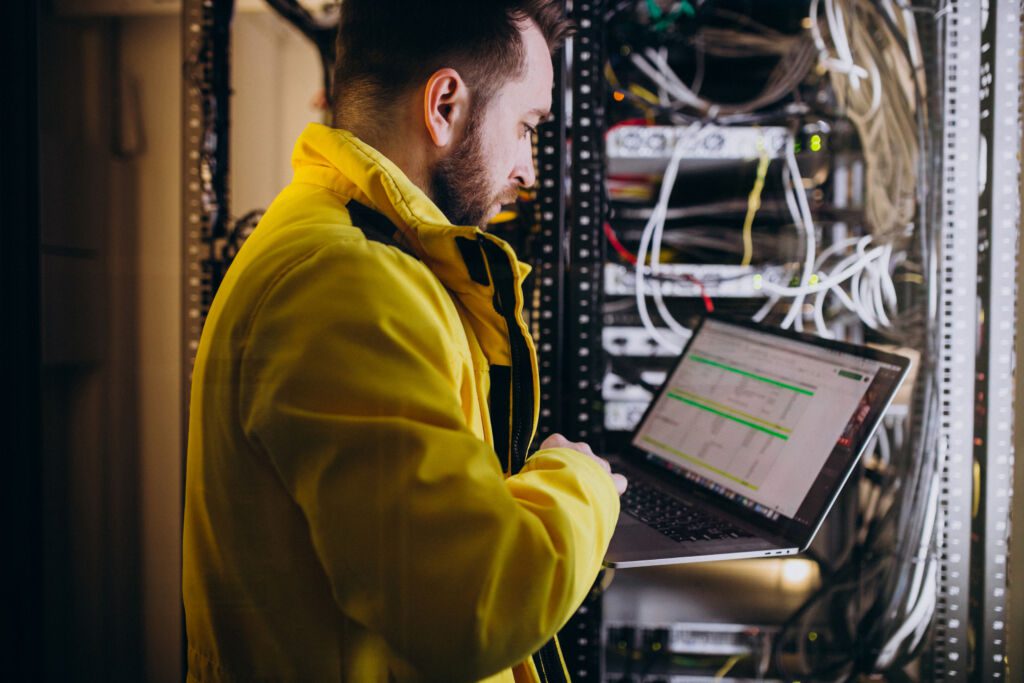 High voltage (100V+) and mixed voltage (multiple supply rails, 6 or more) design experience a plus.
Design experience in high speed multi Gbps circuits.
Design experience in ultra-high accuracy and precision circuits.
Design experience with BiCMOS process technology.
ATE specific experience helpful, but not required.
Behavioral modeling of analog circuits for chip level simulation and validation. ·
Some level of programming ability a strong plus. Verilog, VerilogA, C, C++.