As the Product Engineer, you will be working closely with a Lead Product Engineer on assigned projects. These assigned tasks can be the for developing portions of the characterization and qualification plans as well as the manufacturing flow and strategy.
Work closely with the Lead Product Engineer on the following tasks:
Read and understand test documentation such as board schematics and part datasheets
Set up test board and fixtures along with standard lab equipment to implement test procedures
Take bench measurements and organize / analyze data
Develop sections of characterization and qualification plans
Assist in the development of Qualification hardware
Create and maintain product documentation
Maintain a project schedule and budget
Assist in the manufacturing strategy and cost assessment of the products
Work on sections of characterization for the new products as well as resolve any yield limiting issues
Work with outside vendors as required
Assist test engineering to bring up and support of test program at overseas vendors
Support Test Engineer, FA and QA team for production qualification and customer issues
Learn, know and maintain test programs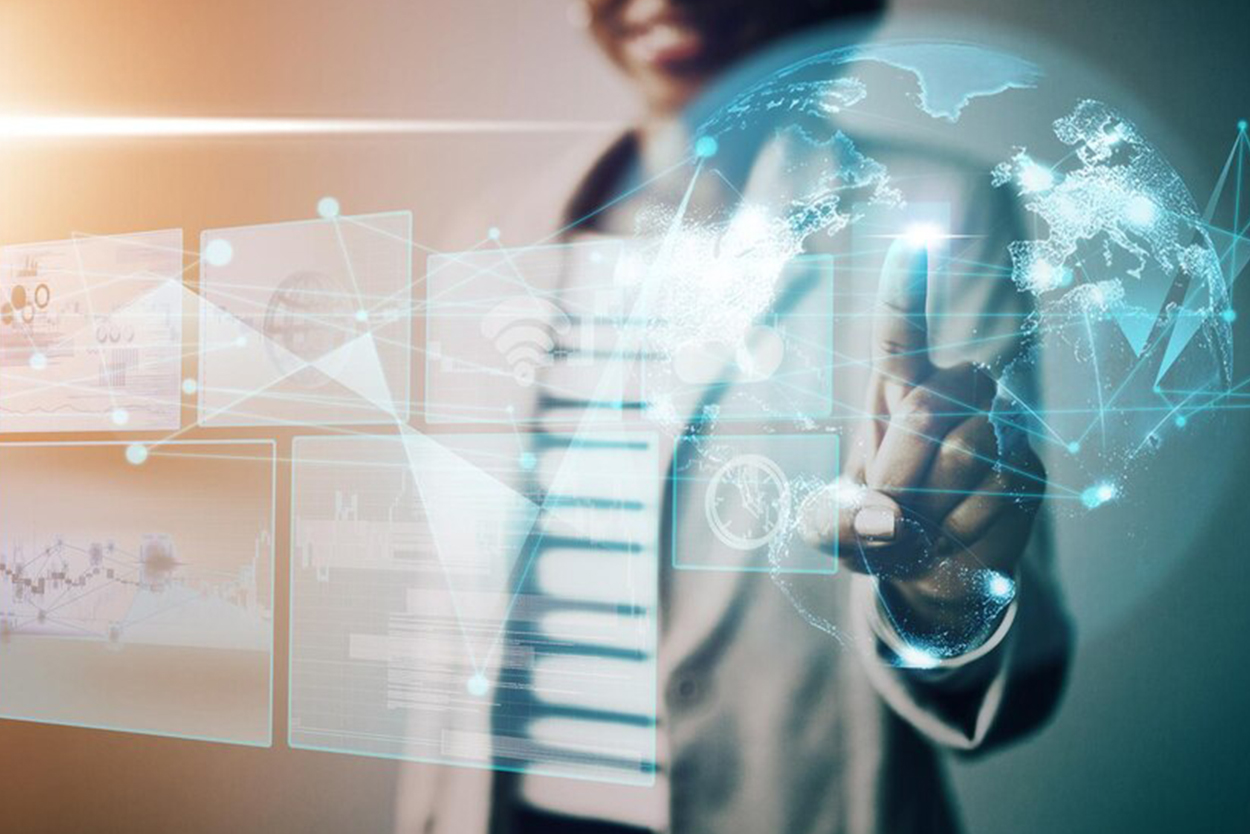 BS in Electrical Engineering is required
Knowledge of digital and analog semiconductor circuits
Ability to provide data analysis of bench and/or ATE data
Understanding of schematics and debugging of PC boards
Soldering experience
Experience building PCB boards and basic circuits
Understanding of ESD and Latch up in electrical components
Established and proven analytical and problem-solving skills and the ability to resolve complex technical problems
Strong verbal and written communication skills
Experience and interest in precision machining, wood working, or something similar.
Experience with scripting languages is a plus
Experience with benchtop or ATE testing is a plus
Strong math and statistical skills are a plus
Flexible work schedule
100% employer paid benefits
Unlimited vacation policy
Sabbatical Program
Employee Assistance Program
Free snacks & caffeine